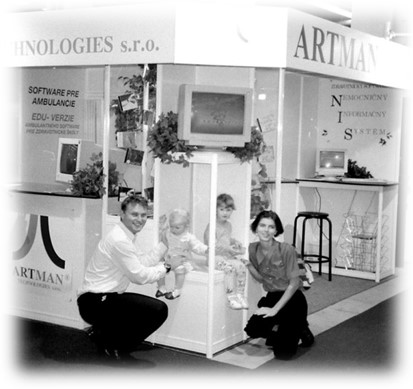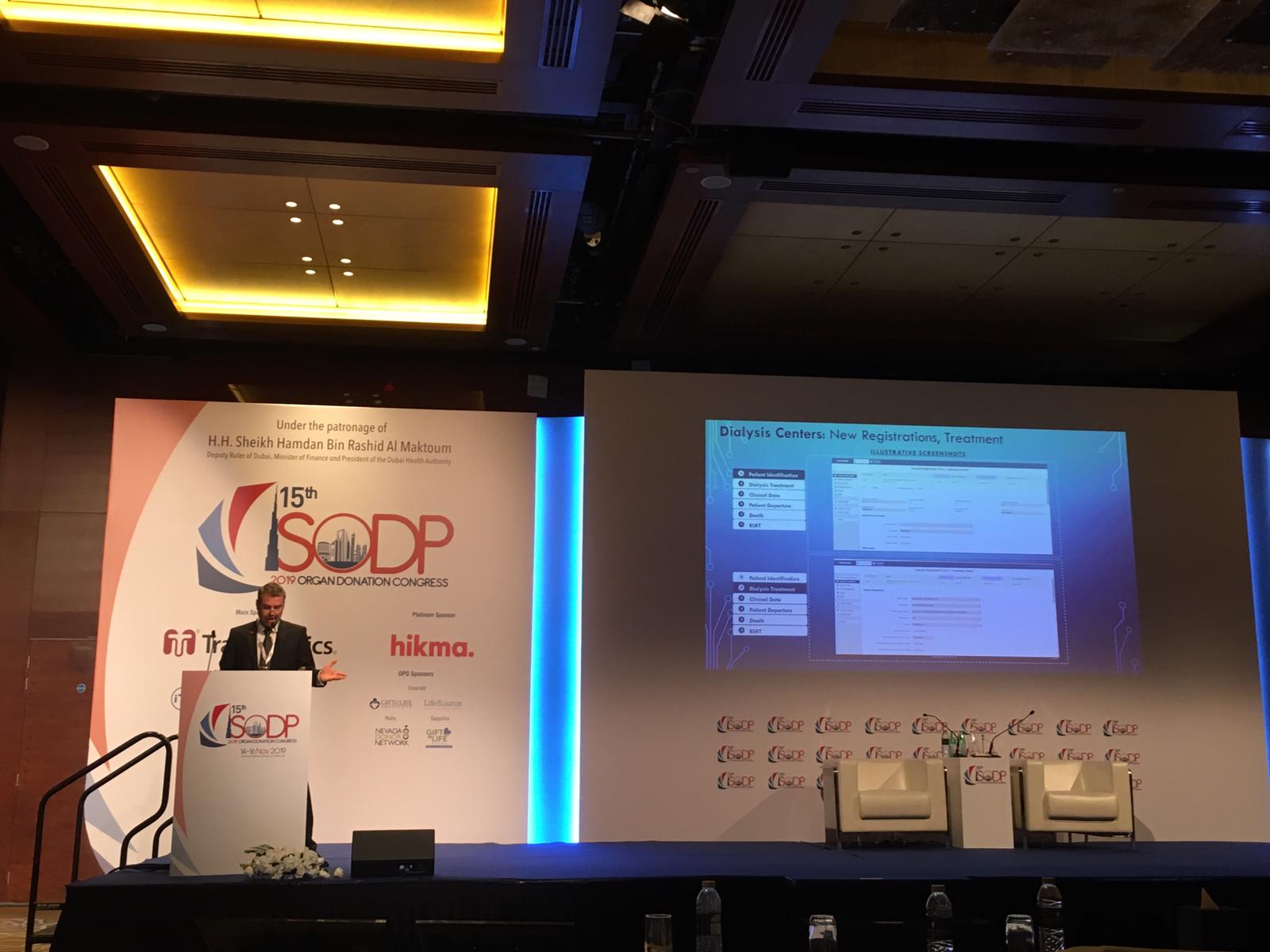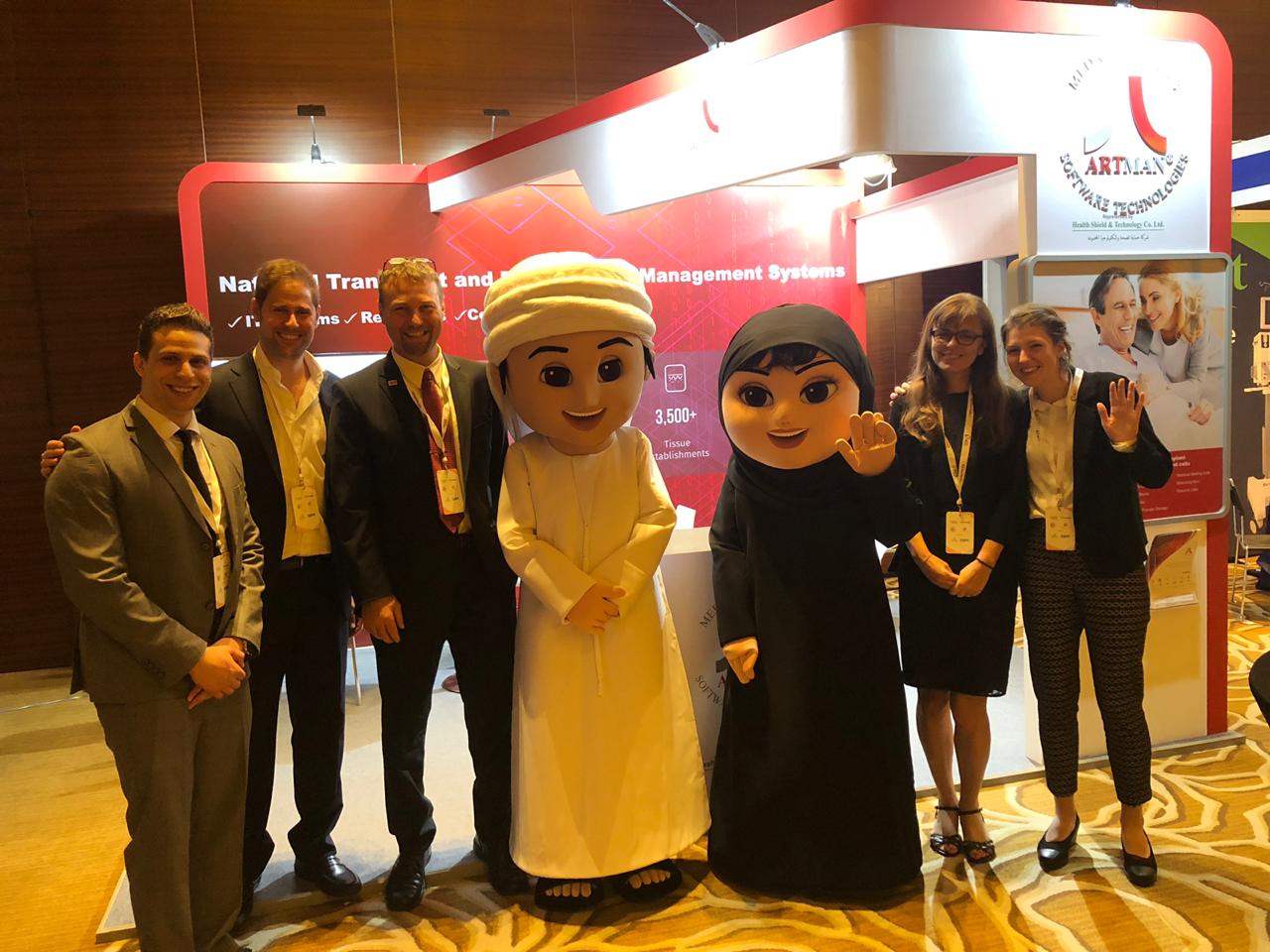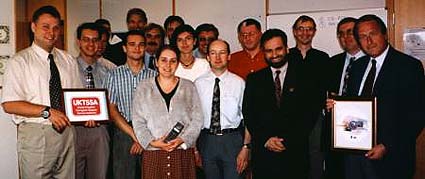 2022
November 2022
Sponsorship of the First International Congress of the Egyptian Liver Transplant Society (ELTS) in Cairo.
Presentation at the ELTS on 'The success in developing and enhancing eHealth solutions in the areas of organ transplantation and donation, national healthcare registries, and bespoke healthcare institutional management systems'.
2021
March 2021 – Release 21.3a of the application and delivery to Saudi Center for Organ Transplantation.
2020
Worked alongside healthcare professionals in Saudi Arabia to improve of the design, data and user interface of the National Transplant Information System.
2019
14th Nov 2019 – 16th Nov 2019 – Artman as a Silver Sponsor of 15th ISODP in DUBAI.
2018
The new National Registry of Assisted Reproduction under the development for National Transplant Organization / NTO, SK
2016
Today our EU Coding Platform for Tissues & Cells has been officially launched by European Commission. The requirements for the Single European Code should be transposed into national law by Member States by 29 October 2016 and will be applicable from 29 April 2017
2017
The new contract for Saudi Arabia National Transplant System for Organs signed on 23rd Oct 2017 SCOT, SA.
National Transplant System for Tissues and Cells delivered to Slovenia Transplant, SI
2015
Official closure of EU project Eurocet128 – a Single European Coding System for Human Tissues and Cells. Brussels.
DPUK Official meeting Swansey, UK
Artman Technologies meeting with Slovenia Transplant in Slovenia. Maribor.
2014
EU, European Commission EC, Eurocet, Database & Portal covering different aspects of Organ, Cell and Tissue donation in Europe.
2013
Artman Technologies has delivered Eurocet128 – a single European coding system for human tissues and cells applications for testing. Brussels.
Artman Technologies has signed the new two years National Transplant Software Service and Maintenance Contract with Slovenija Transplant. Ljubljana, Slovenija
Artman Technologies has delivered Brain Dementia Register BDR applications to University of Bristol UOB for testing. Bristol, UK
2012
The new contract has been signed for the development of Clinical Database and Applications for Bristol University / Dementia Research Group. Bristol, United Kingdom
Scotish Dementia Register – technical meeting of the new database development. Dundee, Perth, Scotland
2011
Artman has finished and implemented a National Tissue Database for Republic of Slovenia.
2007
Artman has been a technical partner for European project Eurocet – European database of tissues and cells.
2005
Artman he developed and implemented a database and applications for Donor Action Foundation, Belgium.
2000/02
Co-operation with UK Transplant has resulted in increased prominence and diversification of our international activities. In the years 2000 to 2002 we worked on a pilot project of the IMECS medical teacher assessment system which was implemented at the Nuffield Department of Surgery of the Oxford University. Since 2002, we have been working to help the Donor Action Foundation assist hundreds of hospitals all around the world optimise their transplant programmes. We have developed an advanced web application for Donor Action (based on open standards and Oracle 9i) which is used to collect and analyse the necessary data. The application, translated into 5 languages and managed by Artman Technologies, is being used daily by healthcare professionals from all participating countries.
RCAISS red cell antibody identification system
We have developed the RCAISS red cell antibody identification system which was presented at the 23rd Congress of the International Society of Blood Transfusion in Amsterdam and installed in national laboratories in Cape Town, Prague, Budapest, Ljubljana and Bratislava.
Participation in the EURODONOR
Artman's successes have resulted in our participation in the Eurodonor (European Donor and Organ Registry) project, funded by the European Commission. The project aims to create an information exchange for organ donation professionals, as well as a source of official, up-to-date information for the general public as well as the healthcare community. Eleven countries participate in Eurodonor and Artman Technologies participates as a technology partner. The project has successfully completed its implementation phase and a more ambitious follow-up project targeting tissue donations is presently under consideration.
1998/99
In 1998/99, Artman Technologies developed a unique computerised system for processing organ transplants in the Great Britain, Scotland and Ireland. The system is implemented in UK Transplant and oversees the entire path of the organ from the donor to the recipient in the whole country, with connections to other transplant centres in the EU. The application is built on internet technologies and the Oracle database server. Transplant units are permanently connected to the centre via the NTN network.
This unique application is the work of Artman Technologies' programmers and is intended to serve as the core of other transplant centre systems across the world. Artman Technologies enjoys exclusive distribution rights for this product outside of UK Transplant's territory and it is available from us under the eTransplantTM brand.
1991
Artman Technologies Ltd. was established in 1991. We develop healthcare information systems in close co-operation with experts in the areas of healthcare, economy and law. We have completed over 500 implementations so far. We also supply computer networking systems to private healthcare organisations.