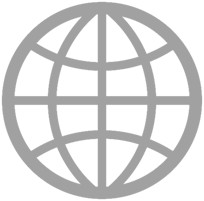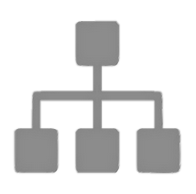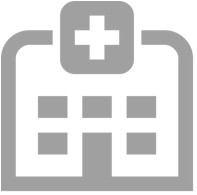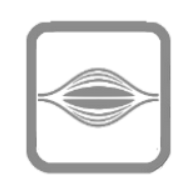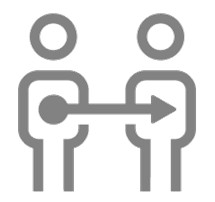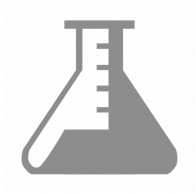 Artman Technologies s.r.o.
has been established in 1991. Artman Technologies is purely the software house developing a healthcare National Information Systems in close co-operation with experts from organ procurement organisations, transplant centres, tissue and cells banks, research banks, HLA labs, donor hospitals, follow up centres, universities, ministries of health and special health authorities. We have completed over 571 software implementations. We have developed and provided the first National Transplant Database NTxD over the Web technology back in 2000 for United Kingdom and Ireland. The system works till today connecting over 1500 hospitals into National Transplant Network.
Artman Technologies s.r.o.
For last 25 years we have been developing and enhancing an eHealth solutions for Organ and Tissue Transplantation and Donation, for National Healthcare Registries, Clinical Studies and specialized scientific medical bespoke systems.
National Transplant Information Systems
Brains for Dementia Research – Comprehensive Assessment Database / BDR-CAD
"Absolute accuracy of data is of paramount importance to our work and the design of the applications ensures that this objective is achieved."
"Applications are designed to ensure that the management has complete control over all aspects of the validation process."
"The fastest Matching Run I have seen so far. Impressive performance."
"Applications are extremely user friendly and remarkably stable for a complex system."
"Stable and quick. user friendly application forms. Easy modification for the different user requirements. Slovakia Transplant is online!."
"Highly professional and skilled personnel. They are always prepared to help, give some piece of advice or react in the most appropriate and flexible way."
"As a National authority for processing and storing database of all authorized tissue establishments in Slovenia, we are extremely impressed and satisfied with the solution that Artman Technologies has delivered"
"I can confirm that we have worked for a number of years with Artman Technologies. Our first interactions were with them where they worked for us as a pilot site to develop a prototype bespoke software application and database (BDR-CAD) to support a long-term prospective research study in relation to dementia. " More info
3 years BDR CAD contract signed with University of Bristol, UK
read more